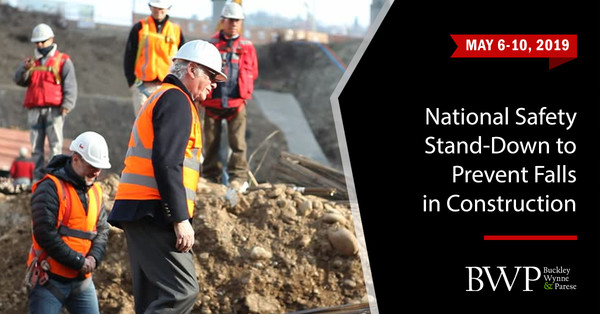 Despite the efforts of workers to be safe and responsible on construction sites, construction work is inherently dangerous and various hazards arise every day. According to the National Safety Council (NSC), a worker is injured on the job every 7 seconds.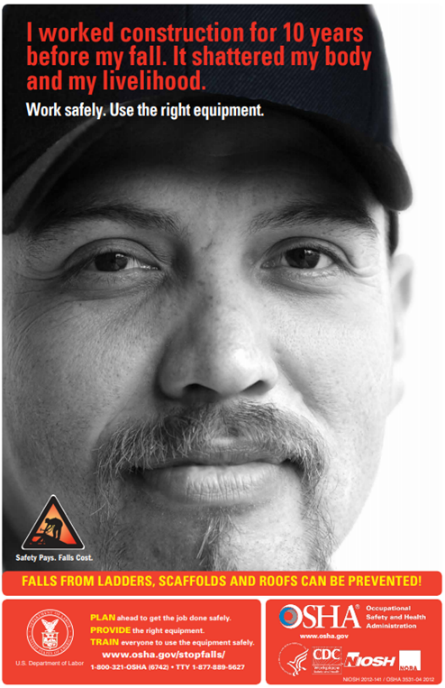 Over the last five years, OSHA along with NSC have teamed up to bring awareness in hopes of decreasing the number of injuries and fatalities as a result of falls from heights- the leading cause of death of construction workers and the second leading cause of death in the workplace. As such, the week of May 6-10 of 2019 is the 6th Annual National Safety Stand-Down to Prevent Falls in Construction.
As the construction season begins, OSHA and NSC encourage companies to partake in this Stand-Down by educating their employees. Falls are 100% preventable and can happen in any workplace that involves heights i.e. agriculture, manufacturing, and transportation. OSHA and NSC recommend conducting a toolbox talk focused on ladder, scaffold or roof safety; conducting a safety inspection along with employees; developing a rescue plan; holding a training session, or showing a safety video.
Visit NSC.org and OSHA.gov for more resources including handouts, posters and further suggestions.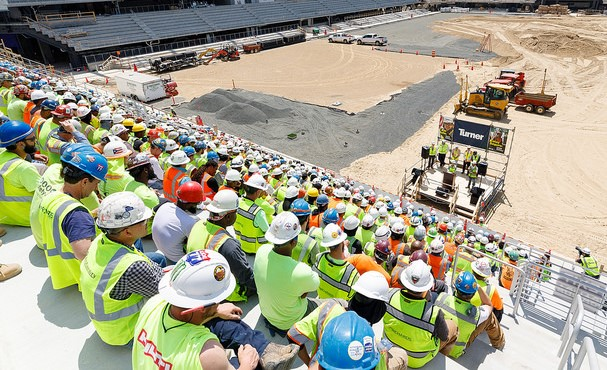 2018: Turner Construction at D.C. United Audi Field Stadium, Washington, DC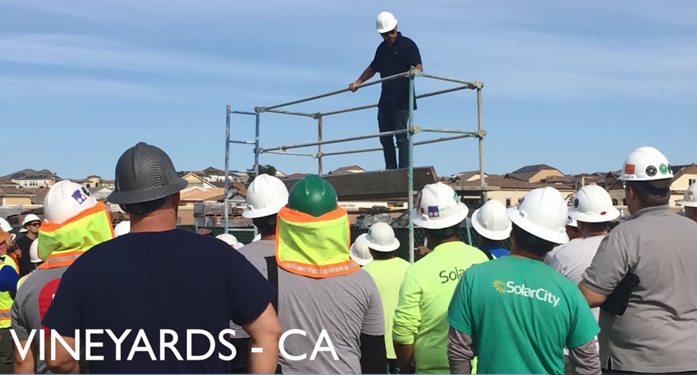 2017: Shea Homes – conducted safety stand-downs in 10 States (VA, NC, SC, FL, TX, CO, AZ, NV, CA, WA).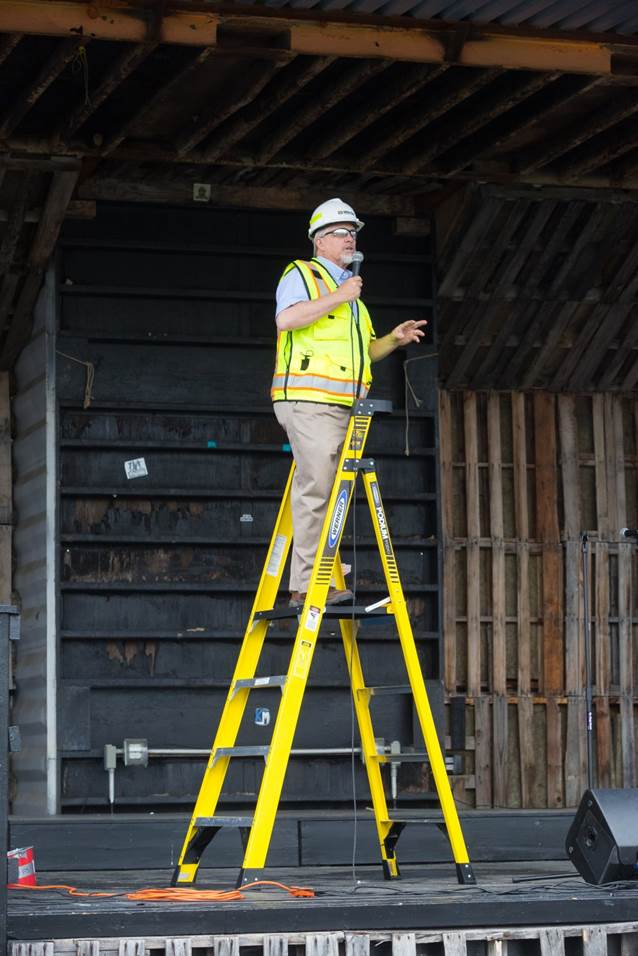 2016: Nationals ballpark fairgrounds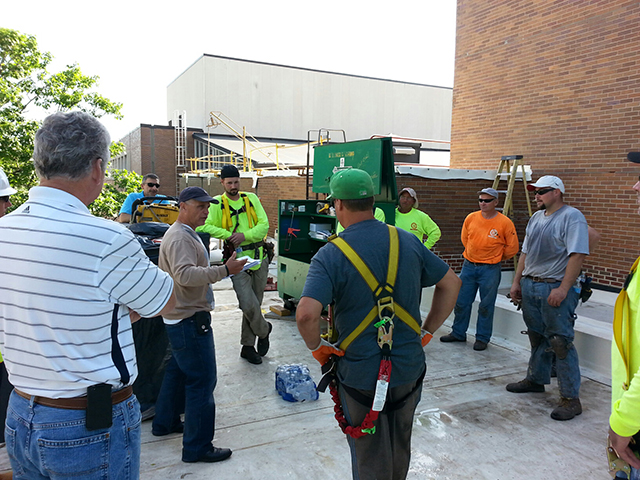 2015: Temple University PA
2014: 500 workers attended a stand-down at the Daytona International Speedway with NASCAR Sprint Cup driver Greg Biffle. (Florida)
If you or a loved one has been injured as a result of a fall at the workplace, contact Buckley Wynne & Parese. Every accident claim is unique and should be reviewed by an attorney. Early investigation is necessary to identify all responsible parties. We endeavor to use our time and resources to help get your family back on its feet.