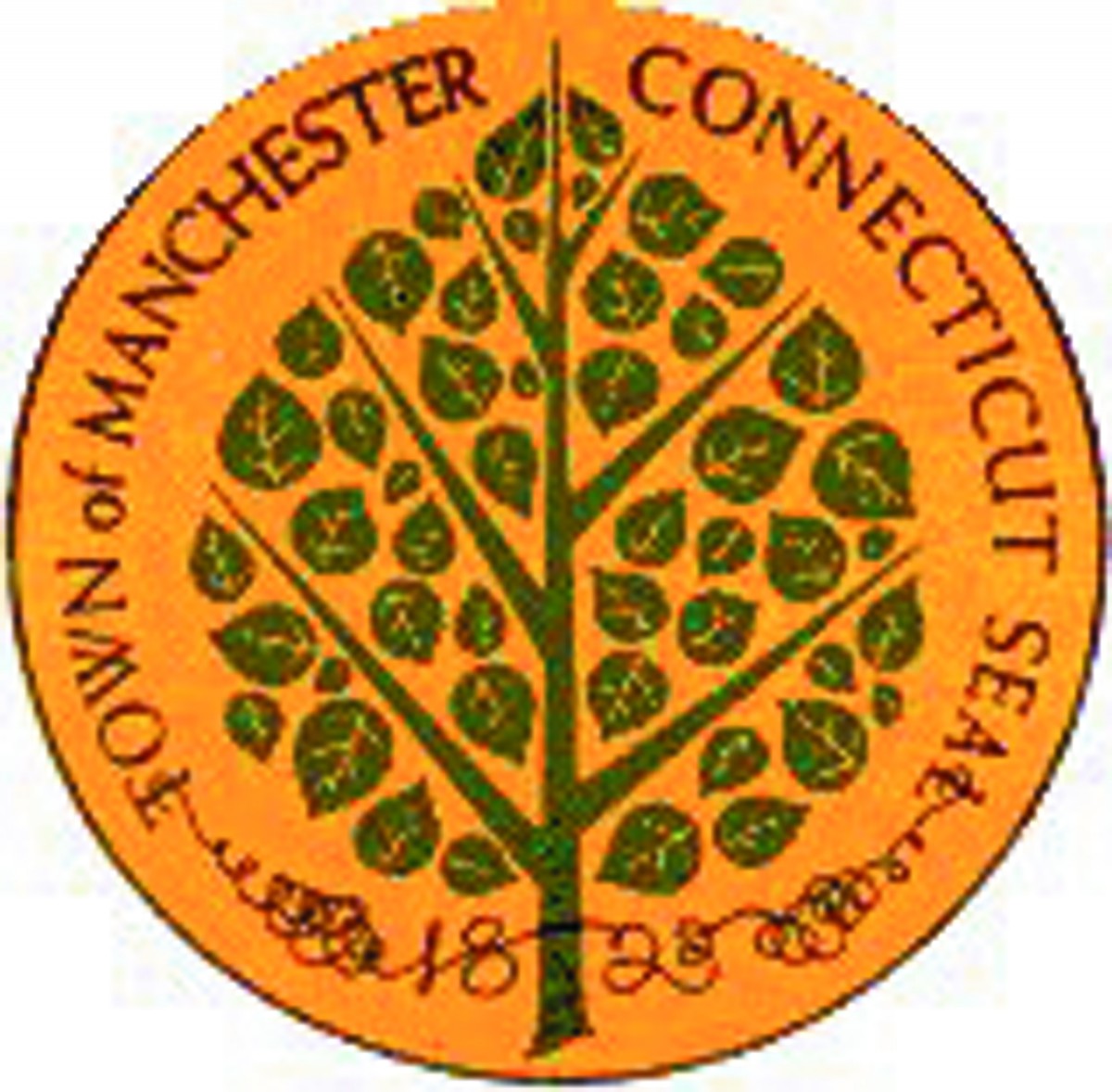 "Early investigation is necessary to identify all responsible parties."
Manchester, CT Swimming Injuries & Drowning Accidents Attorney
Despite efforts to remain safe and responsible around water- swimming pools, water parks, hot tubs, lakes, beaches, ponds, bathtubs, etc. – spinal cord injuries are common and drownings occur at harrowing rates.
If you or a loved one has been affected by a pool injury or drowning as a result of the negligence or wrongdoing of others, contact Buckley Wynne & Parese immediately. We offer all prospective clients a free initial consultation.
The National Safety Council Reports:
Swimming in the United States
Swimming is the 4th Most Popular Recreational Activity and the 1st Most Popular Amongst Children and Teens
36% of Children (Aged 7-17) and 15% of Adults Swim At Least Six Times a Year
Roughly 91 Million People (Over Age 16) Swim in Oceans, Lakes, and Rivers Each Year
Injuries and Drownings in the United States
Among the 42 States with Drowning Data, Connecticut has One of the Lowest Rates of Fatal Drownings
Drowning is the Leading Cause of Unintentional Injury Death Among Children Aged 1 - 4 and the 2nd Leading Cause Among Children Aged 5 - 9
There are Over 7,000 Drowning Deaths a Year- More Than 80% Occur in Residential Pools or Spas
For Each Drowning Death, there is Estimated to be 1 – 4 Nonfatal Submersions Serious Enough to Require Hospitalization
Among Drowning Victims Who Survive and Are Treated in the Emergency Room, Half Require Further Care as they Often Experience Brain Damage
Swimming in Connecticut - BWP is your Swimming Pool Accident Lawyer Manchester
There are many opportunities and places to swim in the State of Connecticut. Below is Connecticut's Department of Energy & Environmental Protection's map and list of the designated swimming spots at its State Parks. Connecticut is also home to many lakes, rivers, ponds and public swimming pools.
Source: CT.gov
Black Rock (Watertown)

Burr Pond (Torrington)

Chatfield Hollow (Killingworth)

Cockaponset State Forest (Chester)

Day Pond (Colchester)

Gardner Lake (Salem)

Gay City (Hebron)

Hammonasset Beach (Madison)

Hopeville Pond (Griswold)

Indian Well (Shelton)

Lake Waramaug (Kent)

Mashamoquet Brook (Pomfret)

Mount Tom (Litchfield)

Pachaug State (Voluntown)

Quaddick (Thompson)

Rocky Neck (Niantic)

Sherwood Island (Westport)

Silver Sands (Milford)

Squantz Pond (New Fairfield)

Stratton Brook (Simsbury)

Wadsworth Falls (Middletown)

Wharton Brook (Wallingford)
Pool Laws in Connecticut
1. Public and Private Pools - Fence Requirements:
4 Feet Above the Grade
Less Than 4 Inches Between Pickets/Slats
Chain Link Fence: Maximum Mesh Size of 2.25 Inches
2. Public Pools Must Be Equipped With:
American National Red Cross 24-Unit First Aid Kit
An Emergency Telephone or Device
Warning Signs Displayed When No Lifeguards are On Duty
Lifeguard Stands Must Be Raised Four Feet from the Ground
3. Day Care Centers Must Have the Following Staff to Child Ratios:
1:1- Infants up to 12 Months
1:2- Children Aged 1 to 3
1:4 Children Aged 3 to 5
1:6- School Aged
4. Safety Covers Must Hold a Minimum of 485lbs Per 5 Square Feet
---
Factors Influencing Injury & Drowning Risk
Failure to Adequately Secure Pools

Lack of Barriers (Fencing, Gates, Latches)
Appropriate Pool Coverings

Failure to Provide Proper Supervision

Inattentive Lifeguards or Lifeguards with Inadequate Training

Failure to Properly Maintain Pools

Hazardous Walkways
Unsafe Drains and Drain Covers
Lack of Proper Lighting
Slide, Diving Board and Ladder Maintenance
Defective or Missing Rails/Steps

Failure to Post Warning Signs

No Clearly Defined Water Depth Signs
No Clearly Defined Safety Signs
Contact Buckley Wynne & Parese, Manchester's favorite Swimming Pool injury attorney
Every Manchester, CT swimming injury and drowning accident injury is unique and should be reviewed by an attorney. Early investigation is necessary to identify all responsible parties. Our attorneys will meet you anywhere at any time whether that's a hospital, a home, a restaurant, or the office for a free consultation. We want to do what is easiest for you at a very overwhelming time. If you're in need of compassionate, experienced and knowledgeable attorneys, call us today.
Frequently Asked Questions
Frequently Asked Questions
Do I have to pay legal fees out of my pocket?
No. Your legal fees are paid on a contingency fee basis unless otherwise specified. That means that we are not paid unless we recover compensation for you.
Who Pays For My Medical Treatment?
The law in Connecticut requires that you initially pay for your medical treatment. It is a common misconception that the at-fault driver will pay for your medical treatment. This often leads to frustration. We will do everything we can to help you manage your options, but please note: we are not allowed by law to pay your medical bills. If you had medical treatment (e.g. ambulance, hospital evaluation) and have no insurance or ability to pay for that treatment, the provider may send the bill to collection. While we may send letters to medical providers offering to protect their bills, many providers will not agree to such an arrangement (see discussion below). Unfortunately, we cannot stop a collection action or pay your bills. If you are receiving collection letters or outstanding bills, please contact us to discuss your options in more detail.
There are essentially five ways for your medical bills to be paid and there often is priority under the law. Therefore, be sure we are aware of any and all of the following:
Workers Compensation
If you were on the job at the time of the incident.
Medical payments ("Med Pay") coverage on your auto policy
If you have Med Pay coverage on your auto policy, or you were a passenger in a car that had Med Pay coverage, you should use this coverage to pay your bills, even if you have health insurance. Med Pay will pay up to its limits, after which point your bills should be paid through one of the three remaining sources.
Health Insurance & Medicare/Medicaid
Generally, your health insurance will not cover your accident related bills unless and until you can prove that you do not have Med Pay. We will help you secure a "No Med Pay Letter" when appropriate.
Letter of Protection
Under certain circumstances, when someone else caused an accident, and you do not have Med Pay or health insurance, some doctors will accept a Letter of Protection from our office. This obligates our office to reimburse your doctor from the proceeds of your lawsuit settlement or judgment. Because payment is not guaranteed and will be delayed until the resolution of the case, many doctors will not agree to do this.
Out-of-Pocket
The final way to pay your medical bills is out-of-pocket. Please be sure to keep track of everything you have paid. All reasonable and necessary out-of-pocket losses should be recorded and provided to us.
Can a person recover damages for injuries sustained on someone else's property?
An owner of property has a duty to protect members of the public from injury that may occur upon the property. The injured person may be able to recover money for those injuries if he or she can prove that the property owner failed to meet that duty. The hurdle plaintiffs face is that the nature and extent of the property owner's duty will vary depending upon the facts of the situation and the jurisdiction in question.
The status of the injured visitor is important. There are three separate categories: invitee, licensee, and trespasser. An invitee is someone who has been invited onto the land because that person will confer some advantage to the property owner, such as a store patron. An owner of property is required to exercise reasonable care for the safety of the invitee. A licensee is someone who enters upon the land for his or her own purpose, and is present at the consent, but not the invitation, of the owner. For example, a door-to-door salesman who enters the property and stays to chat with the owner about the product that he is selling is a licensee. The owner's duty to a licensee is only to warn of hidden dangers. For example, if the owner knew the front step was rotten and did not warn the salesman, the salesman may be able to recover if he thereafter falls through the step and injures himself. Finally, a trespasser is an individual who enters onto the property without the knowledge or consent of the owner and who remains there without any right or permission. Trespassers have difficulty suing property owners because property owners' duty towards trespassers is not to place traps and hazards on their property. In some cases, the owner must also warn trespassers of the hazards if they are unlikely to be discovered by the trespasser and could cause serious injury or death.