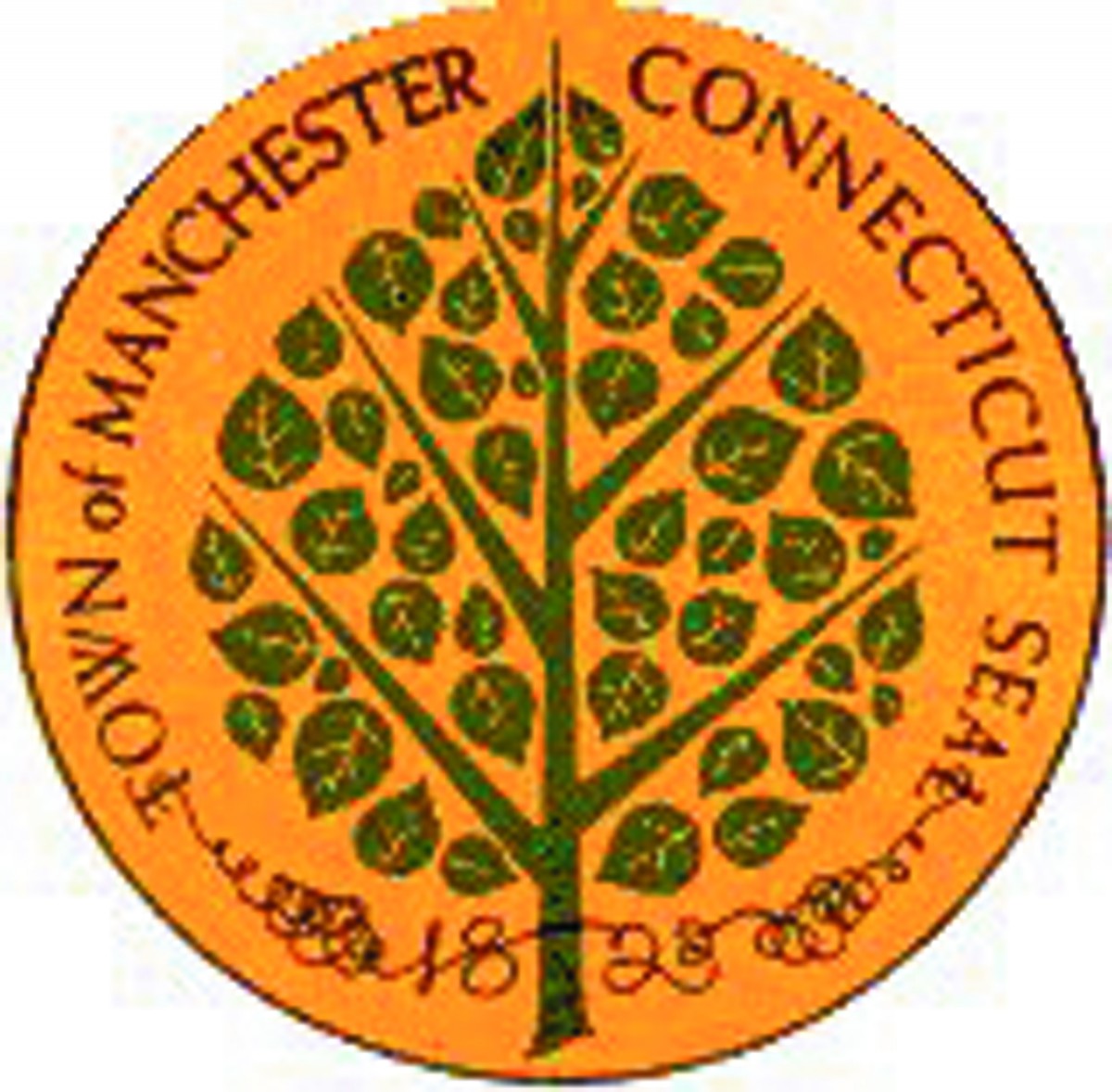 Burn Injuries & Burn Accident Attorney in Manchester, CT
Burn injuries can leave survivors with extensive physical and psychological scars and damage. Healing from them can be a lifelong journey that impacts not only survivors but their family and friends. Burn injuries are common but oftentimes preventable.
If you have suffered a burn injury in Manchester as a result of someone else's negligence and/or wrongdoing, call Buckley Wynne & Parese today. We offer all prospective clients a free initial consultation.
Types of Burns
Friction Burns – Cold Burns – Thermal Burns – Radiation Burns – Chemical Burns – Electrical Burns
Causes of Burn Injuries in Manchester, CT
Cooking Fires
Smoking
Heating- Portable Space Heaters, Wood Stoves
Candles
Faulty Electrical Installation
Locked Fire Exits
Hazardous Materials Improperly Stored
Scalding Water or Pipes
Workplace Injuries
Motor Vehicle Accidents
Truck/Tanker Explosions
Assaults/Fights
The Center for Disease Control's Key Burn Prevention Tips for Children
Be "Alarmed." Install and maintain smoke alarms in your home—on every floor and near all rooms family members sleep in. Test your smoke alarms once a month to make sure they are working properly. Use long-life batteries when possible.
Have an Escape Plan. Create and practice a family fire escape plan, and involve kids in the planning. Make sure everyone knows at least two ways out of every room and identify a central meeting place outside.
Cook with Care. Use safe cooking practices, such as never leaving food unattended on the stove. Also, supervise or restrict children's use of stoves, ovens, and especially microwaves.
Check Water Heater Temperature. Set your water heater's thermostat to 120 degrees Fahrenheit or lower. Infants and small children may not be able to get away from water that may be too hot, and maintaining a constant thermostat setting can help control the water temperature throughout your home—preventing it from getting too high. Test the water at the tap if possible.
Source: CDC
Burn Treatment
The Connecticut Burn Center at Yale New Haven Health's Bridgeport Hospital
The Burn Center at Bridgeport Hospital was established. Through the American Burn Association and American College of Surgeons, this Burn Center is one of sixty-seven verified Burn Centers in the United States and the only Burn Center in Connecticut. Their multidisciplinary physicians treat nearly 200 inpatients and over 800 outpatients each year.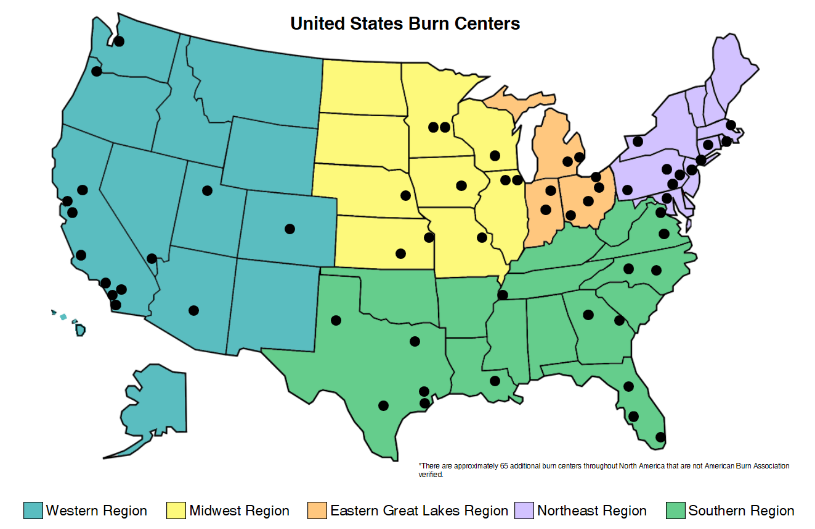 Source: Understanding Burn Care
Connecticut and Fireworks
Consumer Laws on Fireworks in Manchester
Hand-Held and Ground-Based Sparking Devices: These are permitted as long as they are non-explosive and non-aerial. Each device cannot contain more than 100 grams of pyrotechnic composition. One must be 16 years of age to purchase.
Consumer Fireworks: These are illegal. This includes multiple tube sparkling devices that exceed 100 grams of pyrotechnic composition.
The National Safety Council- "Best to Leave Fireworks to Experts"
The National Safety Council estimates that each year, fireworks cause an average 1,300 structure fires, 300 vehicle fires and nearly 17,000 other fires resulting in thousands of injuries.
Safety Tips
Never Use Fireworks While Impaired by Drugs or Alcohol
Never Allow Young Children to Handle Fireworks
Older Children Should Use Them Only Under Close Adult Supervision
Anyone Using Fireworks or Standing Nearby Should Wear Protective Eyewear
Never Light them Indoors
Only Use them Away from People, Houses and Flammable Material
Only Light One Device at a Time and Maintain a Safe Distance After Lighting
Never Ignite Devices in a Container
Do Not Try to Re-Light or Handle Malfunctioning Fireworks
Soak Unused Fireworks in Water for a Few Hours before Discarding
Keep a Bucket of Water Nearby to Fully Extinguish Fireworks that Don't Go Off or in Case of a Fire
Source: National Safety Council
Buckley Wynne & Parese Wants to Help
If you or a loved one has suffered burn injuries in Manchester as a result of the negligence and/or wronging of others, please call us immediately. Here at BWP, we understand the profound effects that burn injuries can have on victims and their families. Early investigation is necessary to identify all responsible parties. Our Manchester attorneys will meet you anywhere at any time whether that's a hospital, a home, a restaurant, or the office for a free consultation. We want to do what is easiest for you at a very overwhelming time. Below are some areas in which we can help you and your family recover.
Medical and Financial Costs and Burdens
Lost Wages and Impaired Earnings
Non-Economic Damages which includes Pain and Anguish and Mental Suffering
Out of Pocket or Miscellaneous Expenses