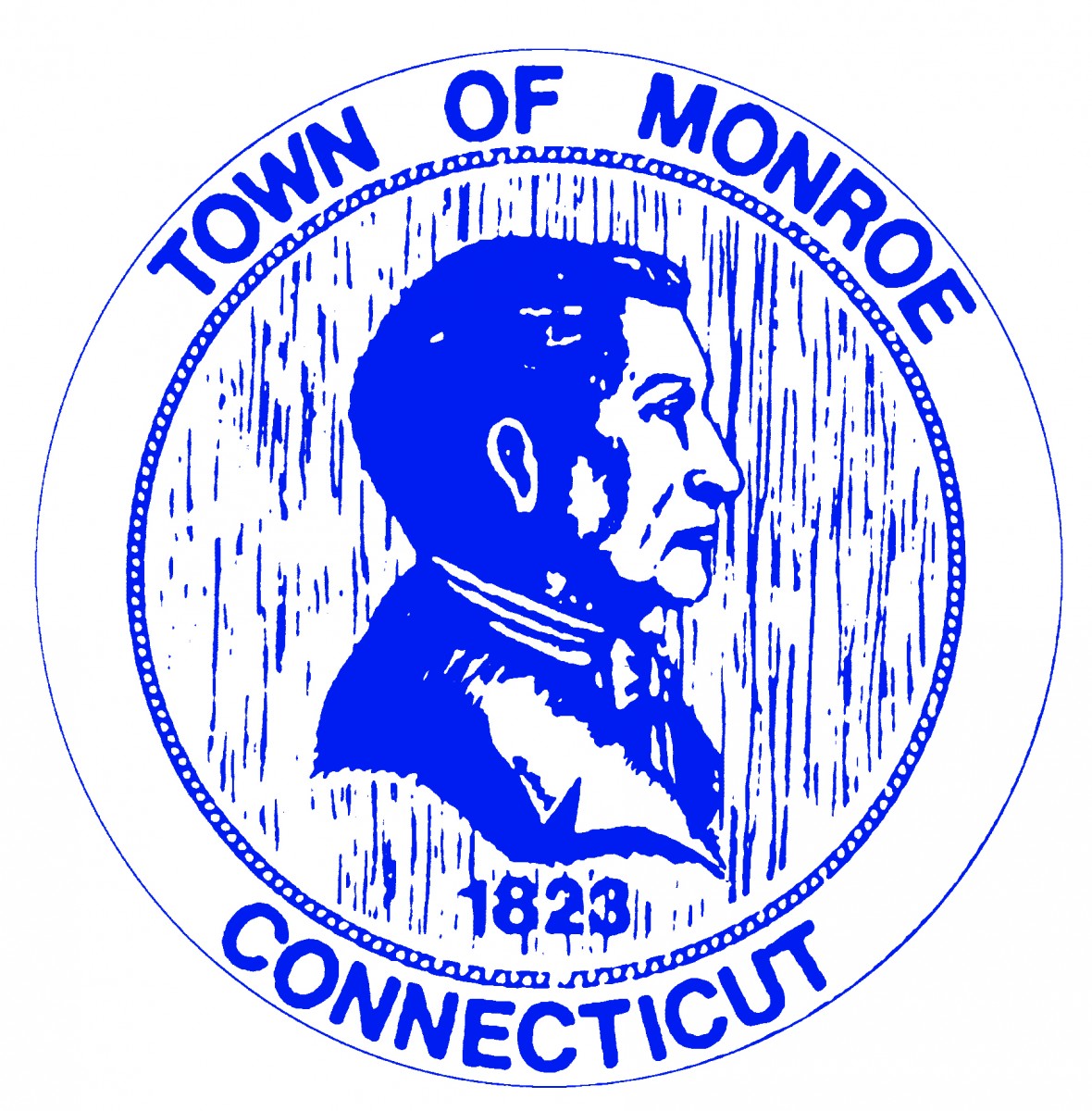 Construction Accident Attorneys In Monroe, CT
According to the National Safety Council, "Every 7 seconds, a worker is injured on the job."
Despite the efforts of workers to be safe and responsible on construction sites, construction work is inherently dangerous and various hazards arise every day. Contractors and construction managers must create a culture of safety to ensure that workers are safe. Federal and State regulations exist to protect you and your loved ones, yet the construction industry experiences thousands of injuries and deaths each year. Many are the result of violations of laws and regulations. Some are the failure to create a climate of safety. Construction injury claims are complex, and we encourage you to contact the dedicated and knowledgeable attorneys at Buckley Wynne & Parese immediately.
Potential Causes/Types of Construction Accidents in Monroe, CT:
Perimeter Protection
Scaffolding and Ladder Accidents
Forklift Accidents
Electric Shocks
Fires and Explosions
Fall Safety and Harness Protection
Warning Lines
Falling Materials
Falls from Heights
Poor Safety Precautions and Oversights
Who Can be Held Liable for You or a Loved One's Injuries?
Workers' Compensation
Workers' compensation benefits are implemented to compensate employees for injuries sustained while at work. They can cover various damages such as a worker's medical bills and lost wages. Employers oftentimes carry workers' compensation insurance, however, problems do occur. It is essential that counsel identify all of the contractors/persons on site. Contact Monroe, CT construction accident lawyers BWP to discuss your options.
Third Party Liability
Every construction accident injury and the claim is unique and should be reviewed by an attorney. In an effort to help you recover damages- such as lost wages, medical costs, impairment of earning capacity, and pain and suffering- Monroe, CT construction accident lawyers BWP will determine whether a third party is liable. Potential third parties include the following:
Construction Site Owners
General and Sub-Contractors
Prime Contractors
Architects and Engineers
Equipment Manufacturers
Scaffolding Companies
OSHA, The Occupational Safety & Health Administration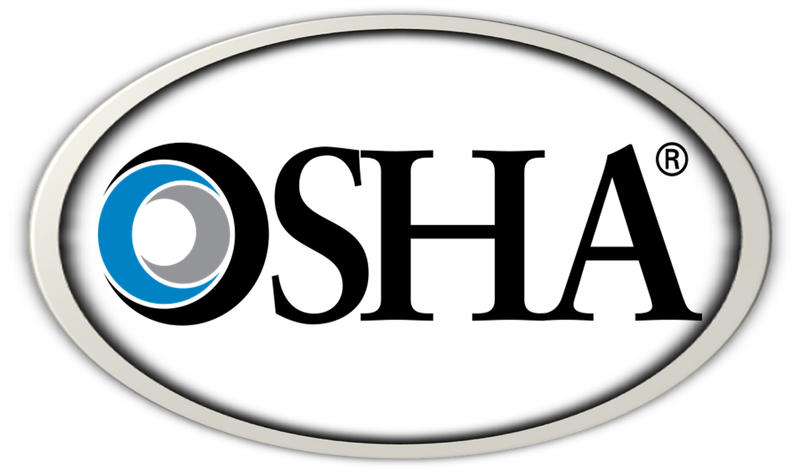 Created within the division of the Department of Labor in 1971, OSHA is responsible for worker safety and health protection. It provides uniform, yet minimum, requirements and standards to protect over 90 million American workers.
The Fatal Four in Construction Accidents
Falls
Struck by Object
Electrocution
Caught-In/Between
Falls, being struck by an object, electrocution, and caught-in/between are the four most common causes of death on construction sites each year.
"Eliminating the Fatal Four would save 582 workers' lives in America every year."
Most Cited OSHA Violations in 2018
Fall Protection, General Requirements
Hazard (Chemical) Communication
Scaffolding Requirements
Respiratory Protection
Control of Hazardous Energy, Lockout/Tagout
Ladders
Powered Industrial Trucks
Fall Protection, Training Requirements
Machinery and Machine Guarding
Eye and Face Protection- Personal Protective and Life-Saving Equipment
Source - OSHA
Contact Buckley Wynne & Parese
Construction workers face hazards that can lead to serious injuries, lifelong disabilities, and fatalities on a daily basis. Here at BWP, we know that the losses and damages one's family can face as a result of construction accidents are usually devastating. We endeavor to use our time and resources to help get your family back on their feet. It is important that you Monroe, CT construction accident lawyers Buckley Wynne & Parese as soon as possible to discuss your options. Many time limitations exist to successfully pursue these claims.
Frequently Asked Questions
Frequently Asked Questions
Do I have to pay legal fees out of my pocket?
No. Your legal fees are paid on a contingency fee basis unless otherwise specified. That means that we are not paid unless we recover compensation for you.
Who Pays For My Medical Treatment?
The law in Connecticut requires that you initially pay for your medical treatment. It is a common misconception that the at-fault driver will pay for your medical treatment. This often leads to frustration. We will do everything we can to help you manage your options, but please note: we are not allowed by law to pay your medical bills. If you had medical treatment (e.g. ambulance, hospital evaluation) and have no insurance or ability to pay for that treatment, the provider may send the bill to collection. While we may send letters to medical providers offering to protect their bills, many providers will not agree to such an arrangement (see discussion below). Unfortunately, we cannot stop a collection action or pay your bills. If you are receiving collection letters or outstanding bills, please contact us to discuss your options in more detail.
There are essentially five ways for your medical bills to be paid and there often is priority under the law. Therefore, be sure we are aware of any and all of the following:
Workers Compensation
If you were on the job at the time of the incident.
Medical payments ("Med Pay") coverage on your auto policy
If you have Med Pay coverage on your auto policy, or you were a passenger in a car that had Med Pay coverage, you should use this coverage to pay your bills, even if you have health insurance. Med Pay will pay up to its limits, after which point your bills should be paid through one of the three remaining sources.
Health Insurance & Medicare/Medicaid
Generally, your health insurance will not cover your accident related bills unless and until you can prove that you do not have Med Pay. We will help you secure a "No Med Pay Letter" when appropriate.
Letter of Protection
Under certain circumstances, when someone else caused an accident, and you do not have Med Pay or health insurance, some doctors will accept a Letter of Protection from our office. This obligates our office to reimburse your doctor from the proceeds of your lawsuit settlement or judgment. Because payment is not guaranteed and will be delayed until the resolution of the case, many doctors will not agree to do this.
Out-of-Pocket
The final way to pay your medical bills is out-of-pocket. Please be sure to keep track of everything you have paid. All reasonable and necessary out-of-pocket losses should be recorded and provided to us.
What is a slip and fall action?
A slip and fall action is a type of personal injury lawsuit filed by a plaintiff who has been injured by a slip and fall, usually on the defendant's property. Examples of very common slip and fall plaintiffs include the grocery store patron who slips on a spill or a piece of food laying on the floor, and falls, causing injury to himself; and a hotel guest who slips in the shower and injures her back in the process.
The plaintiff in slip and fall cases must usually show that the owner of the property had notice or knowledge of the condition, and failed to clean it up and rectify it within a reasonable amount of time. If the plaintiff slipped on a grape that had been lying on the floor for two hours, and the manager of the store had walked past it and inspected it five times before asking someone to clean it up, liability is likely.
If the plaintiff has knowingly encountered a hazard, then he or she may have trouble holding the defendant liable. For example, if a hotel guest squirts baby oil onto the floor of the shower; steps into the shower and attempts to do the jitterbug; and then falls and breaks an ankle, liability on the part of the hotel is highly questionable. However, if the cleaning staff in the hotel repeatedly tells management that the non-skid treads in the bathtub for room 212 are missing and the hotel fails to replace them, the hotel may be liable for damages to a guest who is injured.