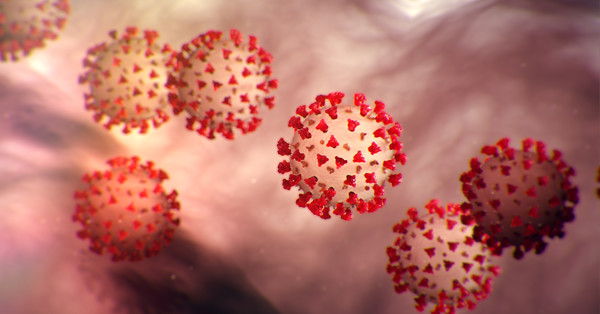 On behalf of the entire BWP team, we hope this finds you well and healthy. The safety of so many, including especially our elderly and infirm, hinges on our collective ability to adhere to the experts' recommendations on social distancing and hygiene.
Here at BWP, we take these recommendations seriously and have implemented protocols to help keep everyone safe, including thoroughly cleaning the office and staggering our staffing. Our office remains open, accessible and fully functioning during this time. Our website is likewise monitored at all times, and we can be reached any time of day or night. Contact information for each member of our team can be found on our website.
The challenges of COVID-19 will not stop us from connecting with and advocating on behalf of our clients, and we will continue to move our cases forward through new and innovative approaches. We care deeply about every client, and we are here to help during this time. New and existing clients are invited to contact us at with questions.
Please take care of each other.
-John, John & John