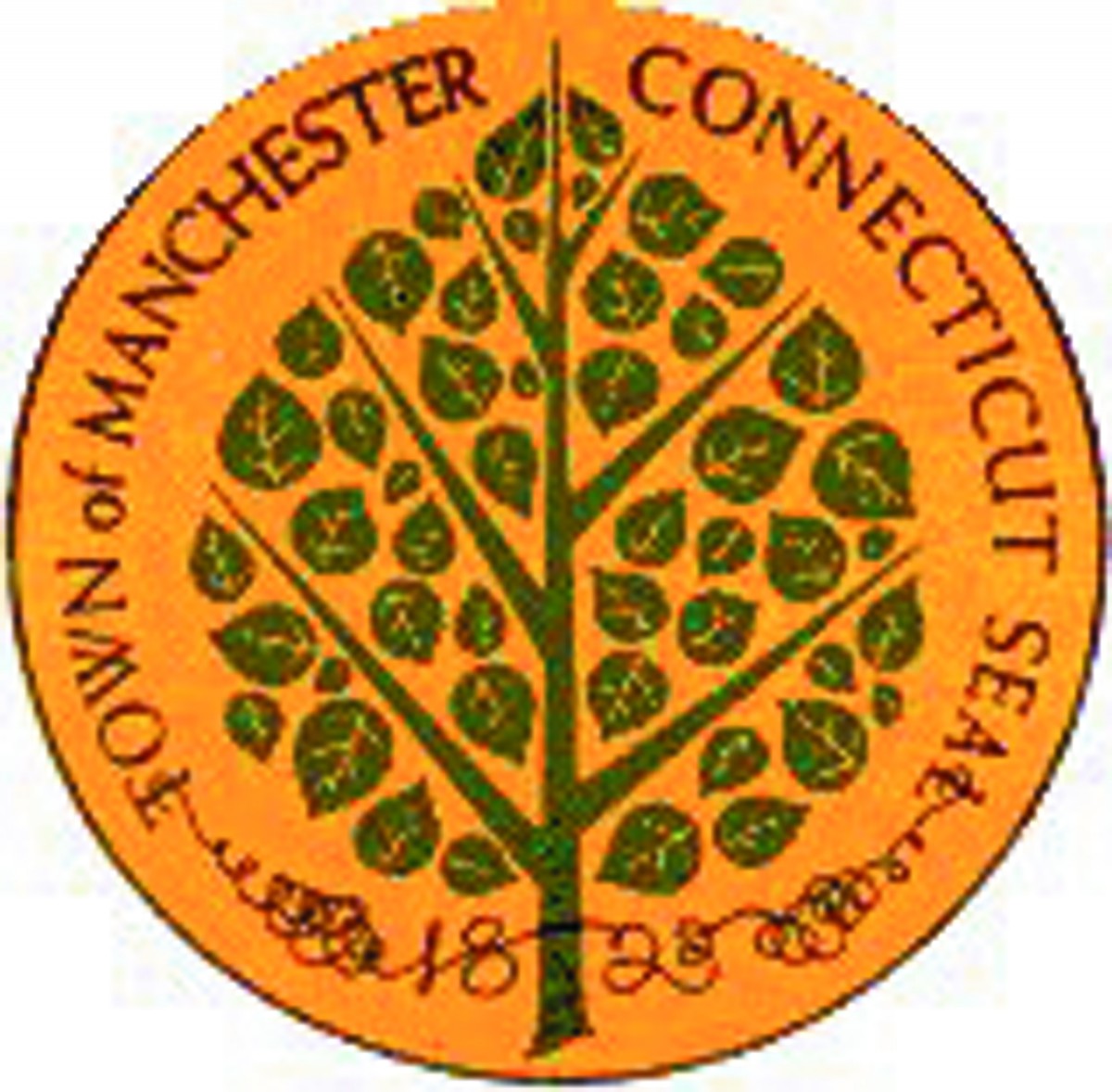 "A plane crash injury that could have been prevented could turn your life and that of your family, upside-down instantly. But you do not have to face the aftermath alone."
Plane Crash Injury Attorneys In Manchester, CT
Air travel remains one of the fastest and safest ways to travel from place to place. But though it is conceivably safer to travel by air, crashes can be severe, if not fatal, when they happen. Statistically, you are far more likely to be injured or killed in a traffic accident than in a plane crash. As an example, in 2018 (pre-pandemic) there were only 561 air-travel related fatalities, compared to 39,107 road-travel related fatalities.
Airplane accidents come with their own set of legal rules, and have a very specific range of causes. As you often see on the news, plane crashes can result from mechanical failure, defective parts, design issues, birds, pilot and air traffic controller errors, weather, fire, lack of fuel, terrorism, and sabotage. On top of these situations, accidents don't just affect the passengers and workers on board. A plane crash incident will inevitably involve civilians in the surrounding area.
What Causes Plane Crashes?
With small aircraft, the most common cause of a plane crash is pilot error. But there are other factors that can impact planes, both big and small, and lead to catastrophic crashes resulting in either injury or death. The following factors can contribute to plane crashes:
Pilot error – Pilots take on the responsibility for the safe transportation of their passengers. And though it is rare, sometimes pilots fail to comply with proper procedures in operating their aircraft.
Equipment failure/ malfunction – Defects in aircraft are often caused by a design flaw, some sort of manufacturer flaw, or wear and tear from miles and miles of use. Although the flight crew conducts thorough inspections on the airplane before and after flights, accidents still occur due to malfunctioning components and faulty equipment.
Mid-air collisions – Mid-air collisions are not as common as other types of aviation accidents. The FAA uses sophisticated, up-to-date technology for air traffic control, monitoring aircraft in the United States. All aircraft are required to have TCAS II collision-avoidance systems. These systems detect potential collisions with other transponder-equipped aircraft guiding pilots to climb or dive as a response and stay out of danger. If these devices malfunction or are ignored by the pilot or first officer, accidents can occur.
Weather – Unpredictable weather, including shear gusts of winds, thunderstorms, lightning, freezing ice storms, etc., can affect planes of all sizes. This is why de-icing occurs before commercial airplanes can take off in freezing weather. And, this is why it is recommended that small aircraft stay on the ground until the weather improves. Further, all large aircraft must have forward-looking radar wind-shear detectors onboard.
Human error – Many people are involved in the safe operation of an airplane. Mechanics, ground crew, flight attendants, pilots, first officers, and the ground crew must all partner together to ensure proper maintenance and safe operation of the aircraft. The Federal Aviation Administration (FAA) reviews the training each person has received as well as the attention taken before the flight took off. The FAA also reviews the communication that takes place with air traffic control and amongst the ground crew and the pilot to determine if human error led to the accident.
According to planecrashinfo.com, the most common causes of airplane accidents are:
Pilot error – 60% of plane accidents since 2000
Mechanical failure – 18% of accidents
Weather – 7% of accidents
Sabotage – 9% of accidents
Other – 6% of accidents
Proving Negligence and Pursuing Compensation for a Plane Crash Injury or Death
For a plaintiff in Manchester to have a greater chance of pursuing a compensation claim, their plane crash injury lawyer will need to prove the four elements of negligence existed in the small plane crash.
The defendant owed the injured party a duty of reasonable care.
The defendant breached that duty of care and failed to act with the care which a responsible individual would usually exercise in a similar situation.
The plaintiff was injured by direct causation of the defendant's breach.
The plaintiff incurred true damages due to the negligence of the defendant.
A standard duty of care is owed to the passenger first, which is normal and must remain intact. But, it can lead to a possible valid legal claim when it is in breach. This breach must have led to injury to the passenger through some form of damage incurred at the plane crash accident. This damage or injury must have directly caused the breach incurred by the pilot, manufacturer, or plane owner.
Compensation Anticipated for a Plane Crash Injury Lawsuit in Connecticut
If you or your loved one have been injured in a planer crash, or you have lost a loved one due to a plane crash in Connecticut, you need to know what to do next. Because of the intensive procedure these plane crash cases tend to follow, you will need an experienced and knowledgeable attorney at Buckley Wynne & Parese Personal Injury Attorneys. They can help alleviate your stress as you navigate what to do.
Victims or family members of plane crash accident victims in Manchester may be owed compensation for one or more of the following expenses:
Disability
Physical pain
Medical bills
Home healthcare
Emotional turmoil and mental anguish
Diminished quality of life
Lost wages
Contact Buckley Wynne & Parese
A plane crash injury that could have been prevented could turn your life and that of your family, upside-down instantly. But you do not have to face the aftermath alone. Call the team at Buckley Wynne & Parese Personal Injury Attorneys right away to schedule a consultation and case review and find out what legal recourse you could take and what compensation you can anticipate.