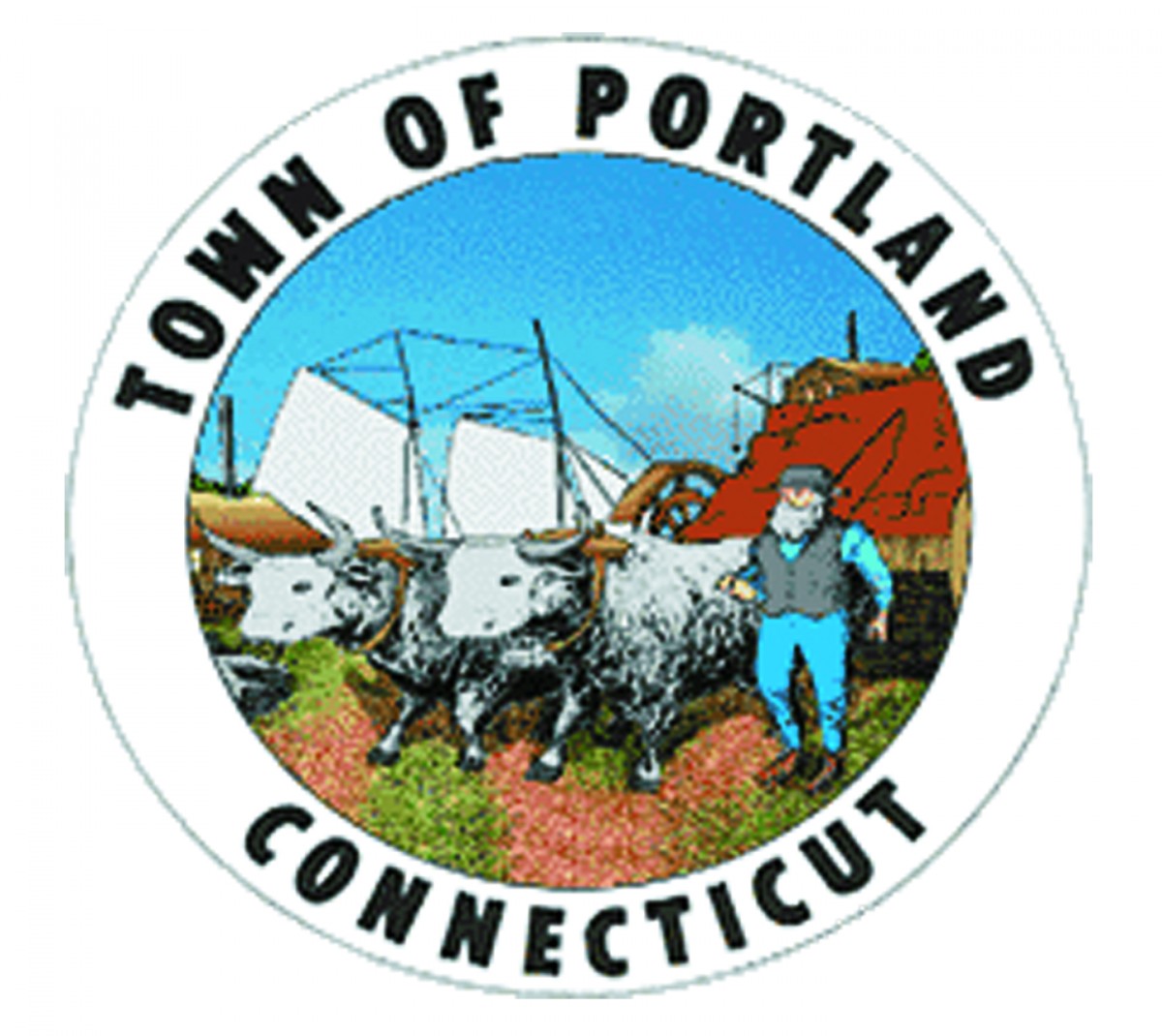 The Portland Premise Liability Attorneys at Buckley Wynne & Parese have been helping people get their lives back after they have been injured as result of a premise liability accident in a business location, on a roadway, at a commercial establishment, or at home.
Property owners are expected/mandated to maintain their properties in a safe condition. And when this does not happen, our Portland premises liability lawyers will step in to assist you in any way possible. Whether you were injured in a parking lot, mall, restaurant, grocery store, or apartment complex, you may be entitled to several types of monetary judgments. This includes awards that consider physical injuries, pain, suffering, lost wages, and medical costs.
If you are unsure of your legal options after getting hurt in a premise liability accident, contact our Portland premises liability lawyers at Buckley Wynne & Parese at 203-776-2278 as soon as possible. We will carefully review your circumstances and help you move forward with a claim for compensation.
Slip-and-Falls & Trip-and-Falls in Portland, CT
[click to read more]
Not all slip and fall accidents are alike and you need a Portland-based slip and fall attorney who can help you determine the responsible parties and protect your rights. Contact us today to schedule a free consultation to discuss your slip and fall case.
Snow, Ice and Slippery Conditions in Portland, CT
[click to read more]
If you suffered injuries in a fall on someone else's property in Portland and believe you may be eligible for compensation, the slip and fall attorneys at Buckley, Wynne & Parese, can help evaluate your case, gather evidence, and represent you in negotiat