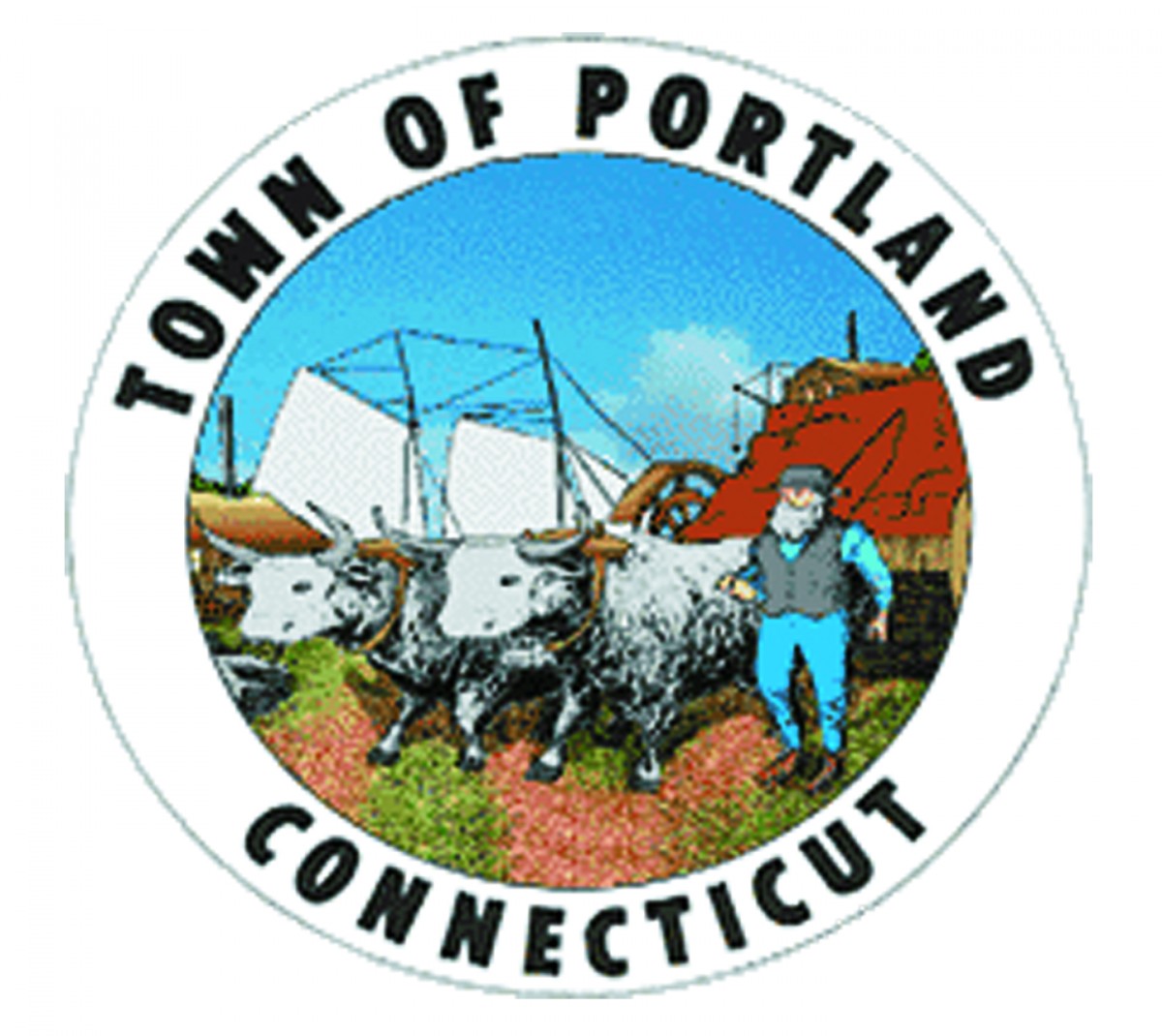 Traffic Accidents Lawyer in Portland, CT
If you or a loved one was injured in a traffic collision in Portland, CT - rear end, head-on, sideswipe, etc. - you should contact a personal injury attorney immediately.
Buckley Wynne & Parese, a traffic accidents law office serving Portland, CT, is committed to providing you with exceptional legal service and to protecting you and your family's legal rights and interests. We take great pride in helping our clients and value each client relationship. Our attorneys and staff are fully dedicated to assisting you and answering your questions. Contact us today for a free consultation. We look forward to representing you and exceeding your expectations.
Aggressive, Experienced, Determined Attorneys with 100 years of experience with traffic accident cases in Portland. Call Us at 1-800-445-2278. No recovery, no fee. Free consultation. Get compensation for your auto accident injury. Buckley Wynne & Parese will give you a high level of personal attention.
Car & Truck Accidents in Portland, CT
[click to read more]
If you were injured in a car collision - Rear End, Head-On, Sideswipe, Etc. - you should contact a Portland personal injury attorney. Contacting a lawyer that handles car accident cases in Portland is the first step toward recovering everything you are entitled to under the law.
Distracted Driving Accidents in Portland, CT
[click to read more]
If you have been injured in Portland of a distracted driving accident, involving a distracted driver or texting and driving wreck, you may be entitled to financial compensation, for both damages to your vehicle and the injuries you sustained.
Fatal & Serious Injury Accidents in Portland, CT
[click to read more]
Car accident deaths can be devastating for families, friends, and communities. If you have lost a loved one in a car crash, you should consult with Portland's compassionate fatal accident attorneys at Buckley Wynne & Parese. For a free, comprehensive consultation, call us today at (800) 445-2278.
Uninsured & Underinsured Coverage in Portland, CT
[click to read more]
Connecticut law requires uninsured/underinsured coverage on every motor vehicle policy sold in the state. Uninsured and underinsured motorist cases often involve significant investigation. Many of these cases involve insurers who will do everything they can to lower their total payout after an accident.
School Bus, Bus Stop & School Crossing Accident in Portland, CT
[click to read more]
Children are injured in Portland school bus-related incidents every day. If your child was injured in Portland while riding the school bus, getting on or off the bus, or while crossing the street, contact Buckley Wynne & Parese immediately.