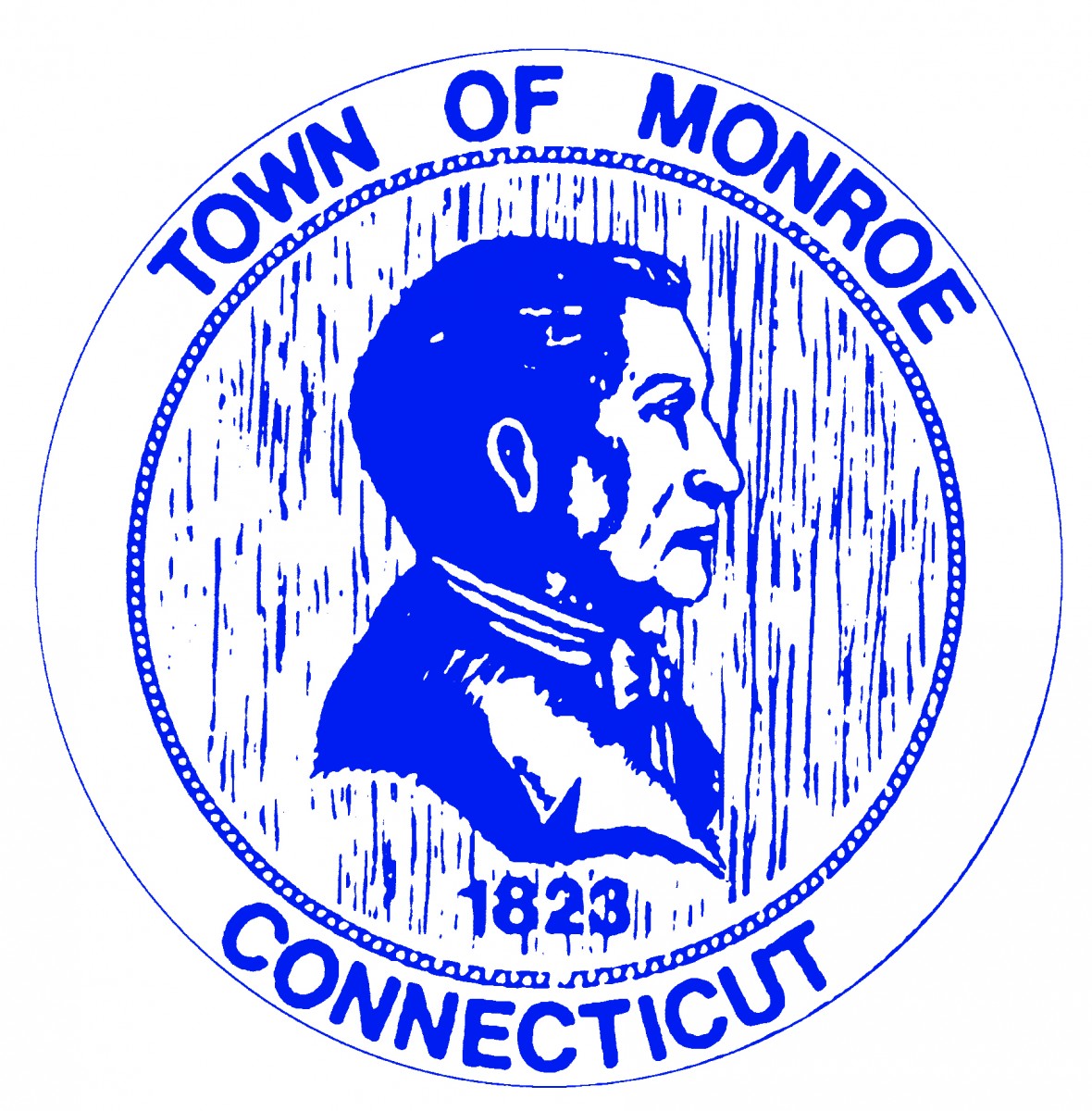 Traumatic Brain Injury (TBI) Attorneys In Monroe, CT
Over 2.8 million Americans sustain a traumatic brain injury each year. Approximately 47.9% of which are a result of falls and another 13.2% are a result of motor vehicle collisions (Source: https://www.biausa.org/public-affairs/public-awareness/brain-injury-awareness). Traumatic Brain Injuries can happen to anyone and, unfortunately, they are one of the most economically and emotionally costly injuries that a family can sustain.
If you or a loved one sustained a traumatic brain injury as a result of someone else's negligence or wrongdoing, we encourage you to contact Buckley Wynne & Parese immediately. We understand the devastation of traumatic brain injuries and how they can affect every aspect of Monroe family's lives. Here at BWP, our attorneys are experienced, determined and compassionate. We endeavor to use all of our attention and resources towards helping you and your family get back on your feet.
Seek Immediate Medical Attention
If you suspect that you have experienced a head injury, seek immediate medical attention. Regardless of the severity of the injury, any sudden trauma can change how the brain functions. Brain injuries are often hard to detect. Symptoms are different for each person and can occur right away or even days/weeks after the injury. They can also be difficult to sort out as they are similar to other health problems. It is important that you are seen by specialists with state of the art diagnostics and treatment. If traumatic brain injuries are left untreated, there is more potential for long-term complications.
The Most Common Causes of Traumatic Brain Injuries
Falls. Falls leading to a traumatic brain injury can take place at a location that is not well cared for, such as an icy or defective sidewalk. Falls can also take place as a result of improper supervision of the elderly.
Motor Vehicle Accidents. Whiplash, which involves a severe jerk to the head, can cause a traumatic brain injury. Or a traumatic brain injury can occur if the head hits the steering wheel, dashboard, or airbag.
Struck by/against an object. Traumatic brain injuries can occur after being struck by something or while playing contact sports such as football or hockey. Workplace or construction accidents can also involve being struck.
Concussions
The most common type of brain injury is a concussion which can occur after violent head movement or a blow to the head. The sudden movement can cause the brain to move in the skull, creating chemical changes and sometimes stretching and damaging brain cells. Concussions are linked to short and long-term physical, emotional, and mental injuries. Signs and symptoms include headache, nausea, fatigue, confusion or memory problems, sleep disturbances, or mood changes.
Post-concussion syndrome is a relatively common complication of concussion recovery. It is the persistence of concussion symptoms beyond the typical course of recovery for a concussion. The symptoms of post-concussion syndrome often mirror the symptoms of a concussion, and often fall into four categories:
Cognitive (short-term memory loss, trouble concentrating, difficulty multi-tasking, lack of focus, slow processing)
Sleep (Sleeping more than usual, trouble falling asleep)
Mood/behavioral (anxiety, panic attacks, depression, irrational anger, increased sadness, irritability)
Physical (headache, dizziness, nausea, sensitivity to light and noise, blurry or double vision, fatigue)
Traumatic Brain Injury Recovery
The brain is extremely vulnerable to additional injury following a concussion or brain injury and sustaining multiple concussions greatly increases the risk of long-term brain damage. Some traumatic brain injuries can be mild and result in a brief change in cognitive ability while others can be more severe. Regardless, every brain and every patient are different so there is no set plan for brain injury recovery. Treatment may require physical and cognitive rest, physical therapy, frequent visits to the doctor, rehabilitation exercises and more.
Potential Damages Available in Monroe Traumatic Brain Injury Cases
If a traumatic brain injury occurs as a result of someone's negligence, carelessness, recklessness, or wrongful conduct, you may be entitled to seek compensation for your losses. Potential damages include:
Medical expenses (including future medical expenses)
Lost wages / loss of earning capacity
Out-of-pocket expenses
Pain and Suffering
Loss of quality of life
Loss of enjoyment of life
Loss of companionship
The BIAC has been Connecticut's partner in brain injury prevention and recovery for over 35 years. They provide critical resources and support to Monroe, CT brain injury survivors, their families and caregivers while educating individuals throughout Connecticut about brain injury awareness and prevention.
Contact Buckley Wynne & Parese - Monroe, CT Traumatic Brain Injury Lawyers
If you or a loved one has suffered a brain injury as a result of someone's negligence/carelessness, recklessness, or wrongful conduct, contact the experienced attorneys at Buckley Wynne & Parese. Here at BWP, we understand the profound effects of traumatic brain injuries and we know how to aggressively advocate for Monroe victims of brain injuries. It is our priority to get you the care and compensation that you and your family deserve. Our experienced and dedicated attorneys will meet you anywhere at any time whether that's a hospital, a home, a restaurant, the office, for a free consultation.