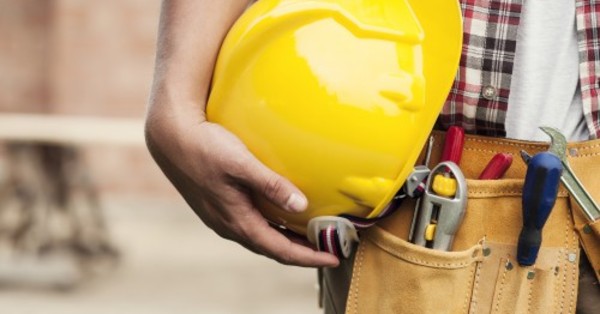 Workers' Compensation
Workers' compensation benefits are implemented to compensate employees for injuries sustained while at work. They can cover various damages such as a worker's medical bills and lost wages. Employers oftentimes carry workers' compensation insurance, however, problems do occur. It is essential that counsel identify all of the contractors/persons on site. Contact construction accident attorneys BWP to discuss your options.
Third Party Liability
Every construction accident injury and the claim is unique and should be reviewed by an attorney. In an effort to help you recover damages- such as lost wages, medical costs, impairment of earning capacity, and pain and suffering- construction accident attorneys BWP will determine whether a third party is liable. Potential third parties include the following:
Construction Site Owners
General and Sub-Contractors
Prime Contractors
Architects and Engineers
Equipment Manufacturers
Scaffolding Companies
OSHA, The Occupational Safety & Health Administration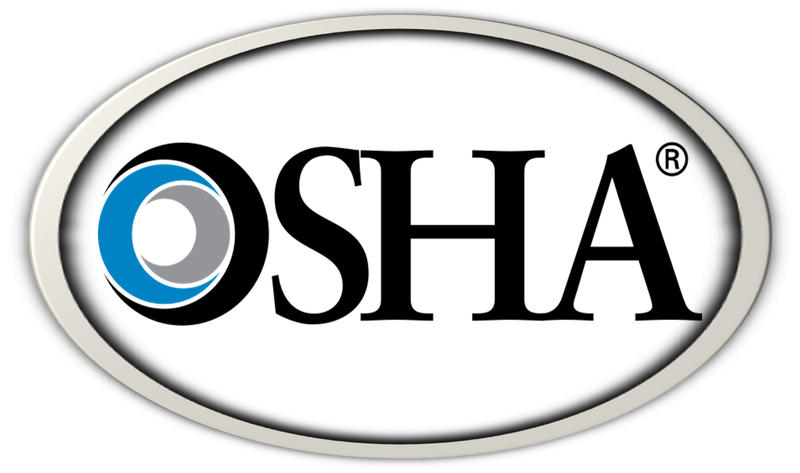 Created within the division of the Department of Labor in 1971, OSHA is responsible for worker safety and health protection. It provides uniform, yet minimum, requirements and standards to protect over 90 million American workers.
The Fatal Four in Construction Accidents
Falls
Struck by Object
Electrocution
Caught-In/Between
Falls, being struck by an object, electrocution, and caught-in/between are the four most common causes of death on construction sites each year.
"Eliminating the Fatal Four would save 582 workers' lives in America every year."
Most Cited OSHA Violations in 2018
Fall Protection, General Requirements
Hazard (Chemical) Communication
Scaffolding Requirements
Respiratory Protection
Control of Hazardous Energy, Lockout/Tagout
Ladders
Powered Industrial Trucks
Fall Protection, Training Requirements
Machinery and Machine Guarding
Eye and Face Protection- Personal Protective and Life-Saving Equipment
Source - OSHA